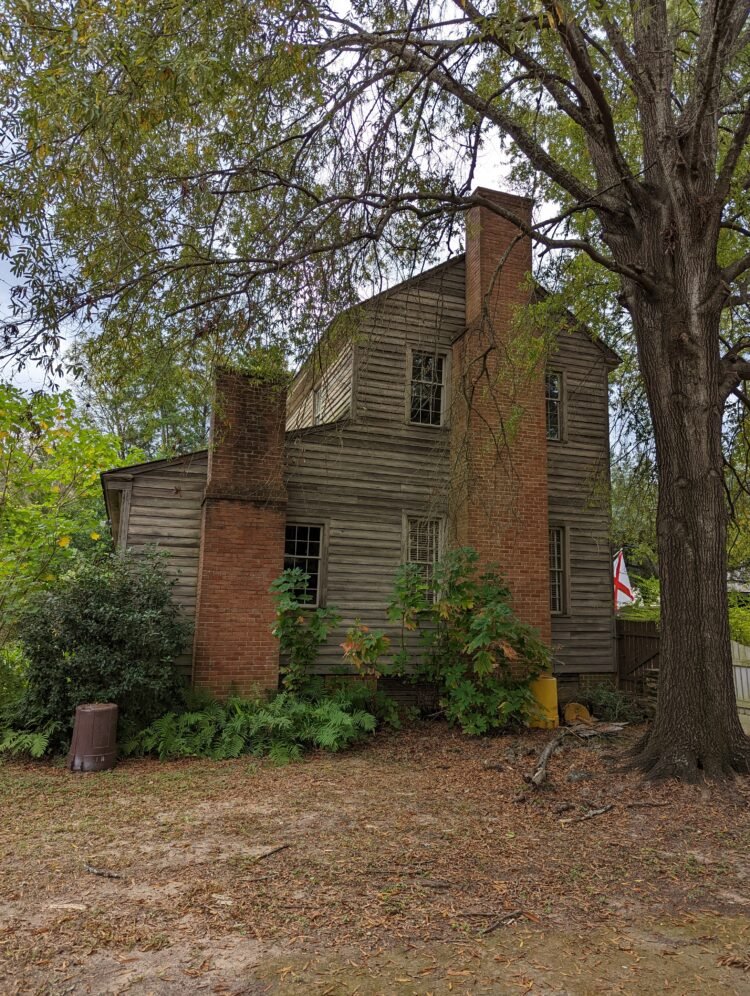 Old Alabama Town is a living history museum located in Montgomery, Alabama. The museum is composed of a collection of historic buildings that have been restored and preserved to represent life in Alabama during the 19th and early 20th centuries.
The area that is now known as Old Alabama Town was originally part of the Creek Indian territory, but was ceded to the United States government in 1814 following the Creek War. The town of Montgomery was founded in 1819, and by the mid-19th century, it had become a bustling commercial center, with cotton as the main crop.
The buildings in Old Alabama Town date from the early 19th century to the early 20th century, and many of them have been moved to the museum from their original locations throughout the state. The buildings have been carefully restored and furnished with period-appropriate furnishings, tools, and artifacts to give visitors a sense of what life was like in Alabama during various periods of history.
Some of the notable buildings in Old Alabama Town include the Ordeman House, a Greek Revival-style home built in 1850 that belonged to a prominent Montgomery family; the Lucas Tavern, a building that dates to the 1830s and served as a popular stopover for travelers on the Old Federal Road; and the Martin Luther King Jr. parsonage, where Dr. King and his family lived while he was pastor of the Dexter Avenue Baptist Church.
Today, Old Alabama Town is a popular destination for tourists and locals alike, offering a glimpse into Alabama's rich history and cultural heritage. Visitors can explore the various buildings, interact with costumed interpreters, and learn about the everyday lives of the people who lived in the state during different periods of history.