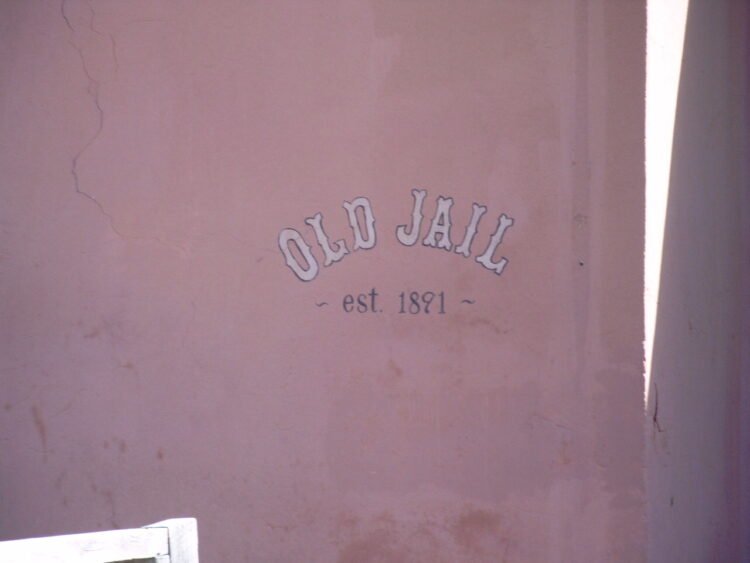 The Old Jail in St. Augustine, Florida, also known as the St. Johns County Jail, was constructed in 1891 and served as a jail until 1953. The jail was built by the architectural firm of Benjamin Bosworth Smith and was designed in the Romanesque Revival style.
The Old Jail was a maximum-security prison that held both men and women, including both adults and juveniles. The jail had a capacity of 72 prisoners and was considered to be state-of-the-art for its time. The jail featured a two-story cellblock, with the ground floor used for men and the second floor used for women.
The Old Jail was known for its harsh conditions, and prisoners were often subjected to hard labor, such as breaking rocks or crushing oyster shells. The jail was also infamous for its use of a medieval-looking "whipping post," which was used to punish inmates. The post was located just outside the jail, and public whippings were a common occurrence.
After the jail was decommissioned in 1953, it was turned into a museum and became a popular tourist attraction in St. Augustine. The jail has been restored to its original condition, and visitors can take guided tours of the jail and learn about its history and the lives of the prisoners who were incarcerated there. Today, the Old Jail is owned and operated by the St. Augustine Historical Society, and it is listed on the National Register of Historic Places.